Paro at Charlie West Condos

Paro is here to ensure your needs are being met and assist you with your daily lifestyle activities. We are here to guide you to exceptional local dinning and nightlife, while connecting you with our community partners and amazing Paro exclusive discounts.  We create memorable events and programming for our Charlie West residents, building community within the building.  Expect regular programing such as dog walks, bike groups, supper, coffee and book clubs, game nights, fitness/yoga classes and more!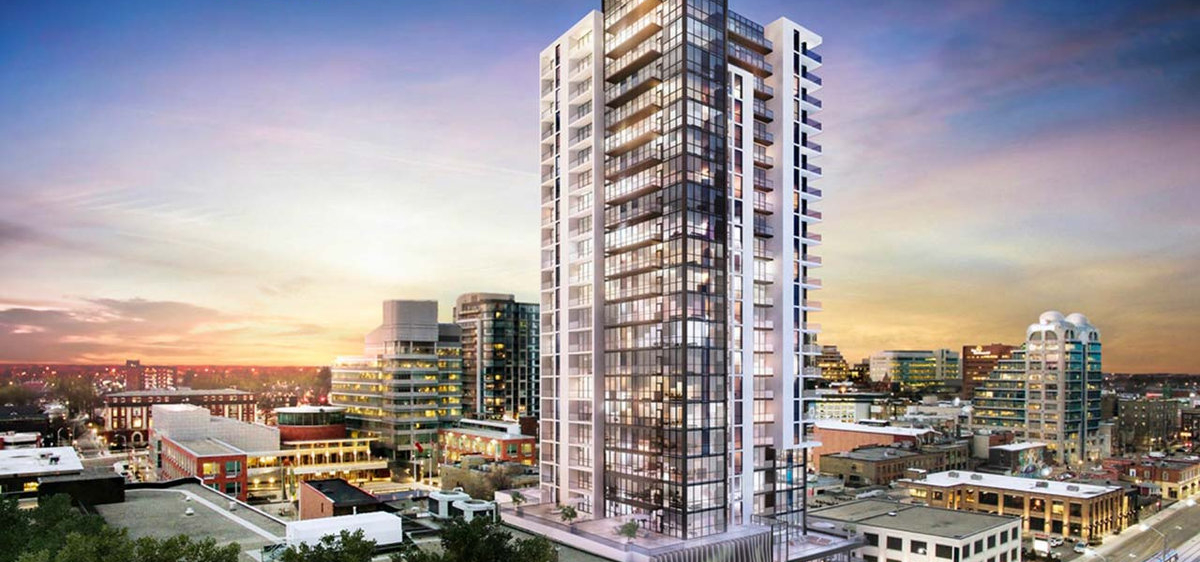 About Charlie West
Charlie West is a 31 storey pet-friendly building in the heart of downtown kitchener overlooking Victoria Park.  Amenities include:
6th Floor Social lounge with catering kitchen
Landscaped 7th floor terrace
Storage lockers
Pet run on the 7th floor with pet-washing station
Spacious fully-equipped fitness facility
Yoga/wellness room
Secure vehicle and bicycle parking
Garbage, recycling, and organic chute
Meeting room
Our On-Site Service Hours
Tuesday 3:00pm - 7:00pm
Friday 2:00pm - 8:00pm 
Saturday 9:00am - 3:00pm 
Saturday 9:00am - 3:00pm 
Our Virtual Service Hours: (phone, email, text & whatsApp)
Monday - Friday 9:00am - 7:00pm
Saturday - Sunday 9:00am - 3:00pm
Charlie West Events
CLICK HERE FOR UPCOMING EVENTS
Some of our past and future events include: Spring Social, Summer Night Market, Holiday Socials, Off-Site Gatherings to Support Local Business, Organized Dog walks, Biking group, Coffee club, Game and card nights, Book club, Supper club, Cooking classes.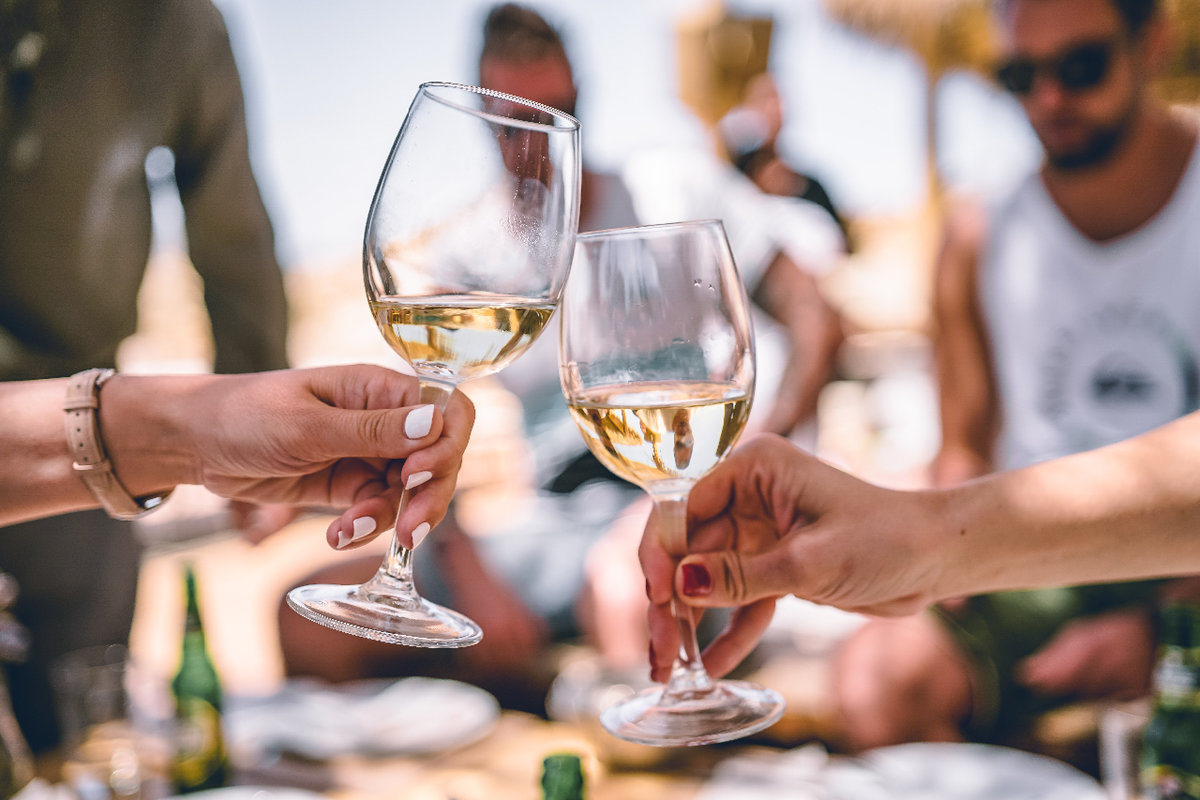 Our Services
Click the link above to book any of our most popular services. Don't see what you're looking for? Email us! We're happy to assist and arrange the service you require.  [email protected]
Pet Services
Cleaning Services
Handyman Services
Drycleaning Services
Personal Training
Yoga and Fitness Classes
Chef Services
Car and Transport Services
Moving Services

Your Paro Charlie West Account 
By setting-up an account with Paro, you can easily book multiple services and receive one bill at the end of each month. For one-off services, an account is not required, simply click the link above to book your individual service.