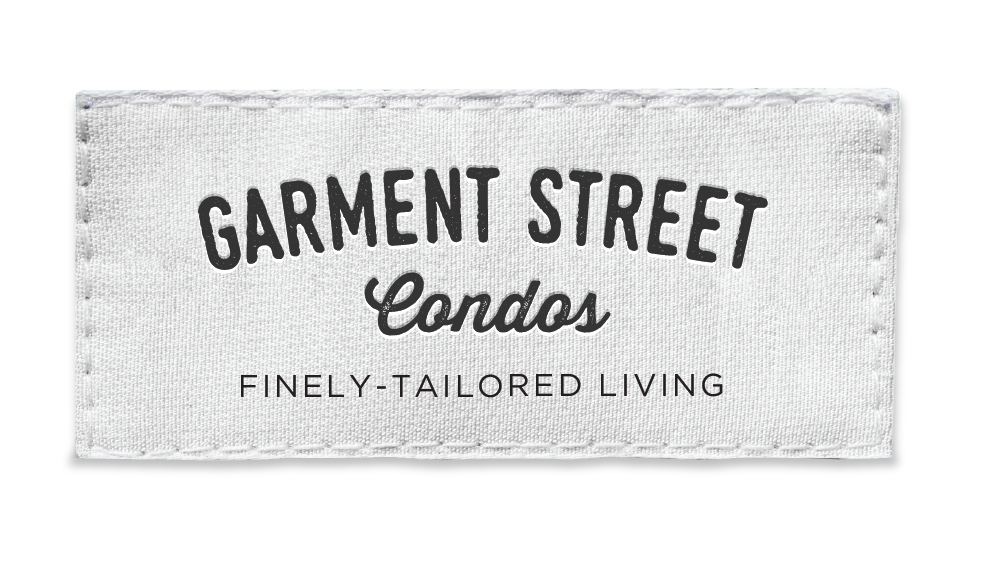 Paro Concierge has partnered with the Garment Street Condo development to provide an array of concierge services. Staff will be present on-site at set times and residents will be able to get in touch via email, phone and text outside those hours so that we can attend to all requests in a timely manner. Paro will provide services yet to be seen at any current developmetns in the Tri-Cities. Click on the logo above to learn more about this project.
Paro will be on-site at set times to attend to any requests that residents may have and to oversee coordination of weekly and monthly organized events and social gatherings. The days of week and timing is still TBD. We will be available via email, phone, text or WhatsApp 7-days a week from 9:00am - 7:00pm. These are all tentative times and our availaibilty may change based on the deamnds and needs of our residents. 
Initial Planned Concierge Services
Interact with tenants when on-site to see if their needs are being met or if we can assist with anything they may need.

Introducing residents to local restaurants, bars, and local shops.

Help introduce residents to each other to create a community within the building.

Keep residents up-to-date on local events through our online calendar.

Provide regular updates about service offerings through Paro to promote those living in the building to meet new people. Including but not limited to the following:
 

Organized dog walks for residents with a guide. ($)

Trips to Sporting events and Concerts with our preferred providers. ($)

Organized trail walks.

Game and card nights.

Social and seasonal events/gatherings.
 

Moving services (move-in or move-out) ($)
Arrange handyman services ($)
Arrange car detailing services. ($)
Condo cleaning services. ($)
Pet services (walks, check-ins, feedings, etc.) ($)
Pet Taxi services for Vet and Grooming appointments. ($)
Personal Training, Yoga & Fitness Services on-site through our preferred partners. ($)
Holiday specific offerings and promotions in conjunction with our partners. ($)
Coordinate errand running services. ($)
Coordinate sending and delivery of packages. ($)
Coordinate bike ride groups and tours for residents.
Coordinate bike repairs and service. ($)
Coordinate car services and airport transfers through our preferred partners. ($)
In conjuction with Paul Puncher Menswear - arrange for closet organization/cleanout, tailoring, private appointments for suits and designer menswear/sportswear along with womens jeans.
Ask Anything - we are here to help, if you are in need of a particular service not listed, please contact us!
Please Note: Anything listed above with ($) beside it means there are fees attached that will be billed by Paro.