Loading map tiles. Please wait...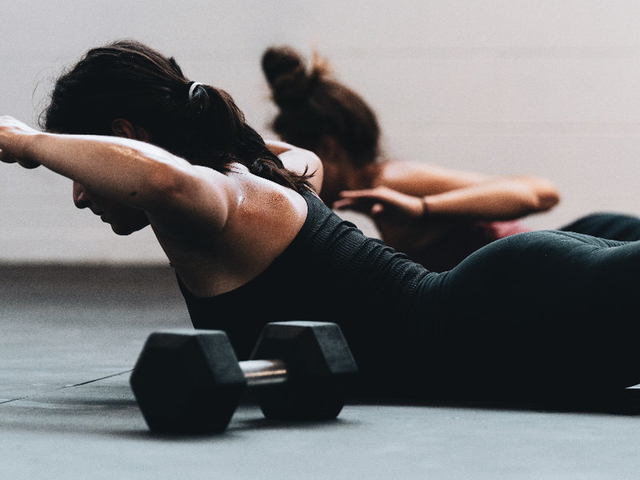 These classes will be hosted by personal trainer and fitness instructor, Jenn Hayden in the yoga room at Charlie West.

Jenn has over 25 years of experience in the fitness industry and has worked with a wide variety of clients during this time. 
 
This six week fitness program will focus on a "total body" workout, core and abs.  There will be variations offered and tailored to any limitations you have. 

We will use a variety of equipment during each class. Ie. light hand weights, stability balls and body weight!
Dates: January 30th - March 13th (Mondays)
Time: 7:00pm - 8:00pm
Note: There will be no class on February 20th (Family Day).
           These classes are open to Charlie West residents only.
6-Week Fitness Program at Charlie West - January Start (Mondays)
$210.00 (adult) plus applicable taxes

7th Floor - 60 Charles St. W.
Kitchener, Ontario
Canada
Monday January 30, 2023 7:00 PM to Monday March 13, 2023 7:00 PM
Charlie West, Featured Events & Packages
* Registration is not required for this event.