Loading map tiles. Please wait...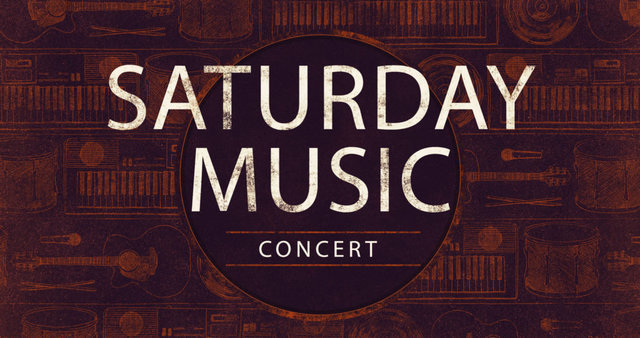 Experience the magic that unfolds when music and community come together in perfect harmony.
Brought to you by the businesses of DTK in partnership with Good Company.
Saturdays Sunny Sessions at Hong Kong Plaza
Free
Hong Kong Plaza (265 King St. East)
Kitchener,

Saturday September 16, 2023 10:30 AM to Saturday September 30, 2023 12:30 PM
Local Kitchener-Waterloo Events
* Registration is not required for this event.