Dog Care Services

If it's a long day, and dog needs to get out and play, we are here to help! 
Fill out the form below to provide us all the necessary details to ensure your pup's day is full and fun.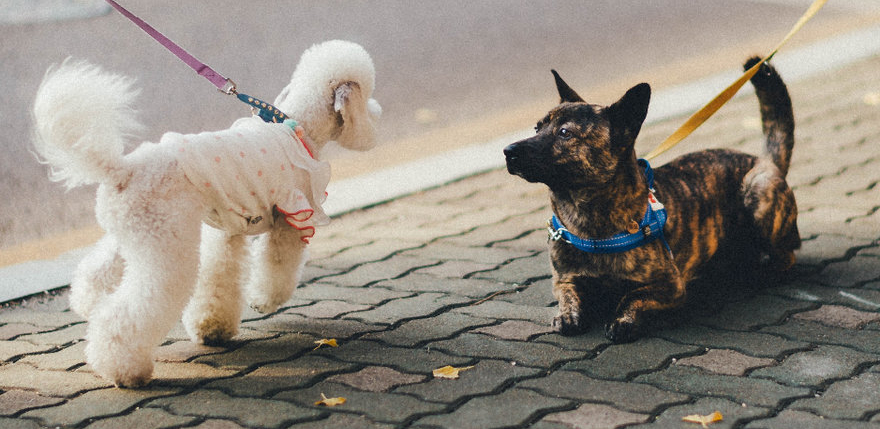 Dog Walking: $35
Extra Dog is $15 / dog
 
Note: Walks are typically 30 minutes.
 
Dog Drop-In Service: $40
Extra same day visit is an additional $15
Extra Pet is an additional $10 / pet

Service Includes: Walk, play, food, water, medication, home scan, check for hazards, typically 40-45 minutes.
 
Nail Trim: $35

Grooming Appointments: $45
 
Service Includes: Pick & Up and Drop Off (Additional charges apply if outside 10km radius from building.)
 
Overnight Care: $105
 
Service Includes: Sitter arrival upon or before owner leaves and staying for duration while away. 
Sitter provides walks, feeds, play and general care during your time away. 
 
Pet Training or Behaviour Consultation: $45 / half hour
 Hours:

 Monday - Friday 7:00am - 6:00pm 
 Saturday & Sunday 7:00am - 4:00pm
Notes:

 Satutory Holidays are an additional $15 per service.
Please add 13% HST to all prices.
 
These services are brought to you in Partnership with Whiskers and Wags.