Paro Concierge - Preferred Partners
We are thrilled to be working with some of the best companies in the Kitchener-Waterloo Region to fulfill all the requests our residents have and make LIFE EASIER while living at Charlie West and Garment Street!
Click on logos below to learn more about our Partners!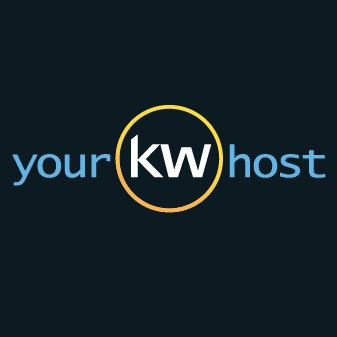 STAY TUNED FOR ADDITIONAL PARTNERS COMING SOON

Note: If your business believes they can offer our residents more, please contact us to see how we can work together!