Spotlight on What's Happening

The KW Symphony presents
La Traviata: Opera in Concert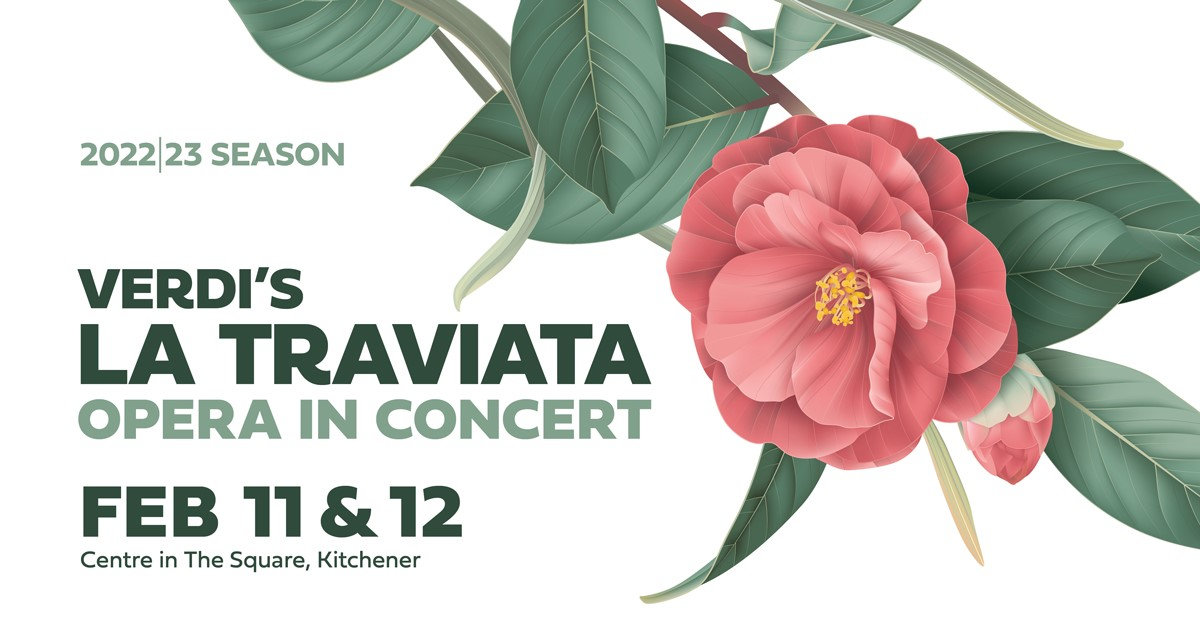 50% off up to two tickets – anywhere in the concert hall. 
Use promo code PARO23 or, use the link below to have the discount apply automatically.
Sat Feb 11 / 8:00 pm
Sun Feb 12/ 2:30 pm
Centre in The Square
The Kitchener-Waterloo Symphony brings one of the most celebrated and popular operas of all time to Centre in the Square, La Traviata.
This tragic drama has inspired some of the world's favourite films and stories, from Moulin Rouge to Pretty Woman.

Welcome to the Neighbourhood Offer

Enjoy 20% off your purchase of regularly priced *items on Thursdays ending January 26th.
Show proof of address at the register to enjoy the savings!
Location: 250 King Street West Downtown Kitchener
**excludes sale items, prestige fragrances, electronics, postal services, presentations and products containing codeine**