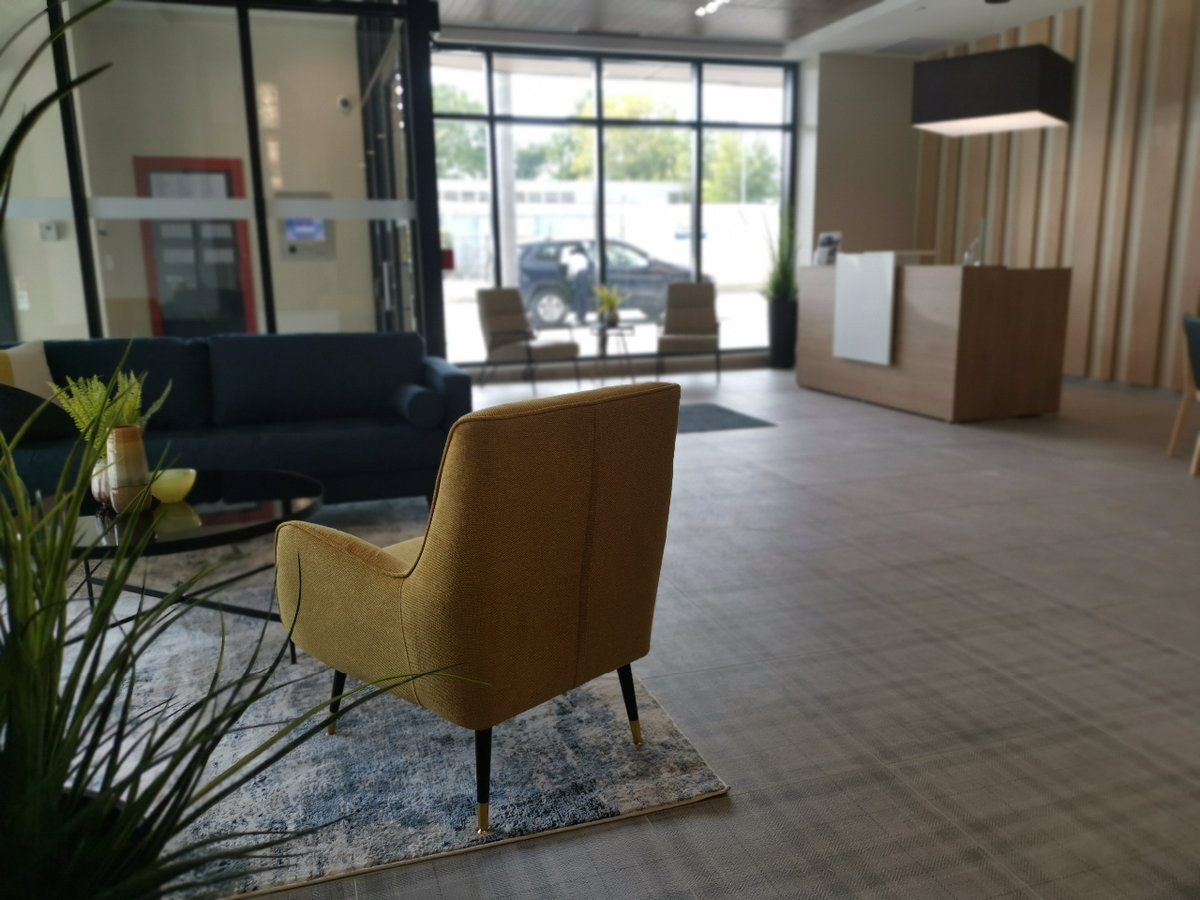 We are here to make your living experience simple and easy.  Our on-site presence provides a friendly face, an easy answer, and builds relationships.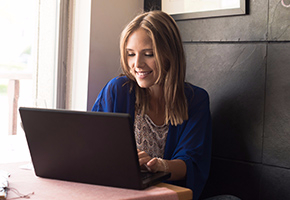 Request your service through our online booking forms.  Popular services include laundry, pet, handyman and condo cleaning services.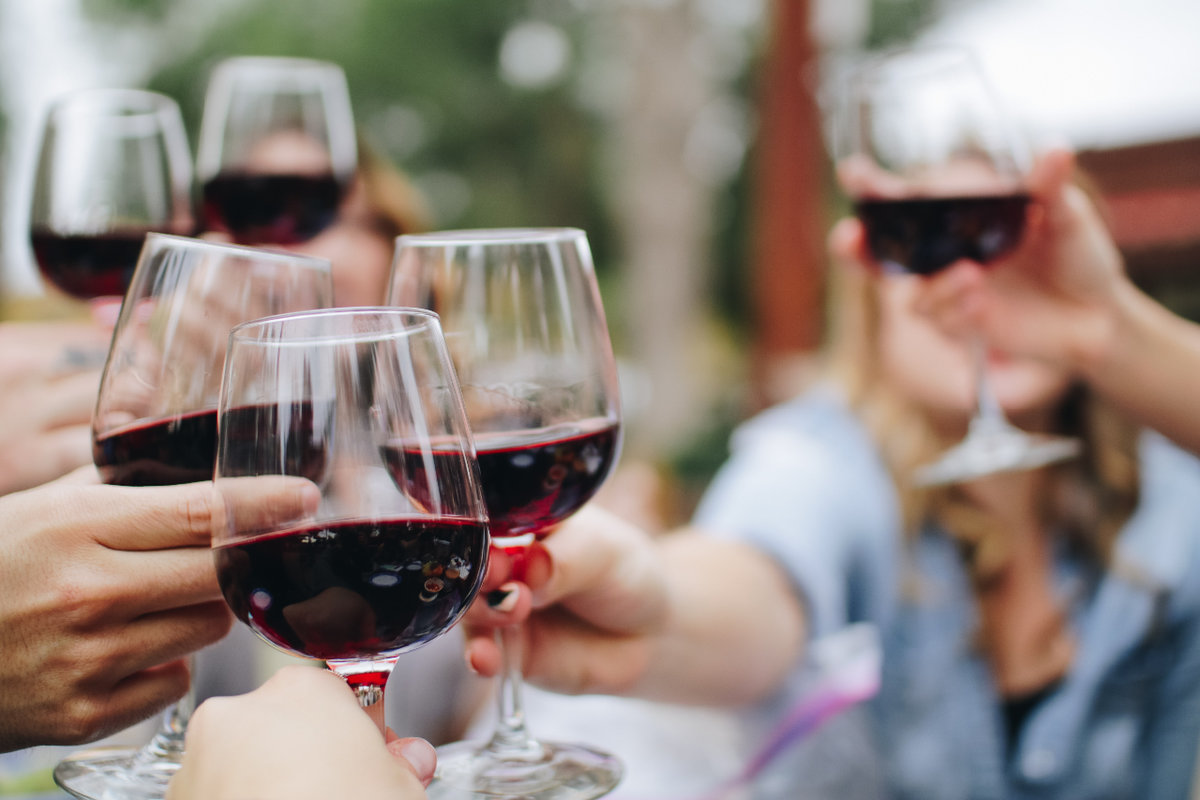 At Paro we partner with local businesses in the community to provide our residents with the best recommendations, discounts and events.