Paro Volunteers Building a Community

As a Paro Tower resident, your help can make a big difference! If you would be willing to lend a hand from time to time (schedule permitting of course) we would love to hear from you!  Volunteering can be as simple as helping us setup up a free event, or running a simple errand to help us get organized.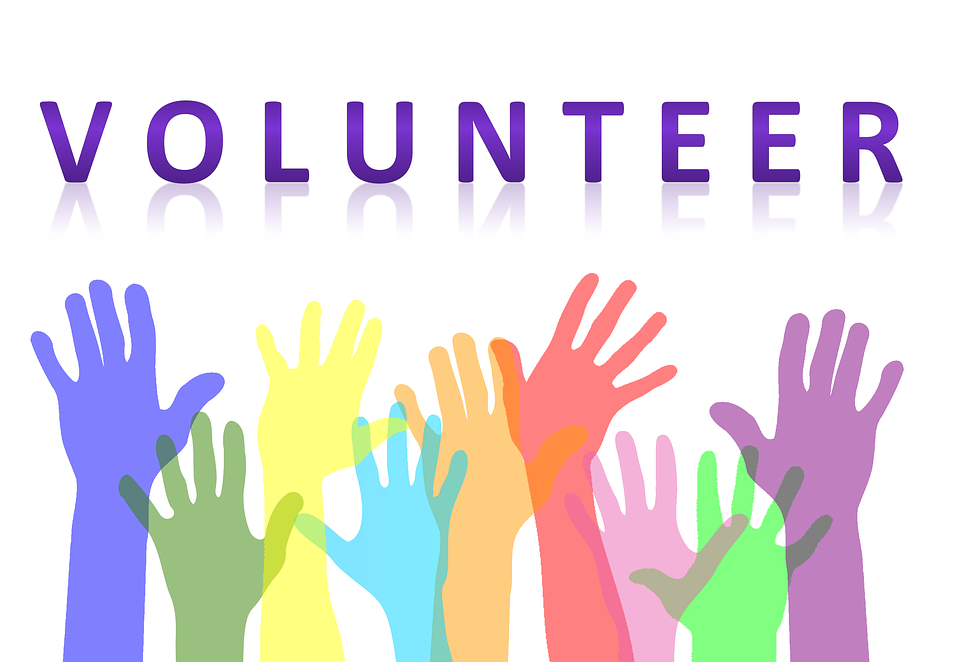 Thank you for offering to Volunteer, please fill out the below form to get started!