Repair and Maintenance Services 

You have the idea but can't find the time to get it done.  
We're here to help. Fill out the form below to finally get the job done!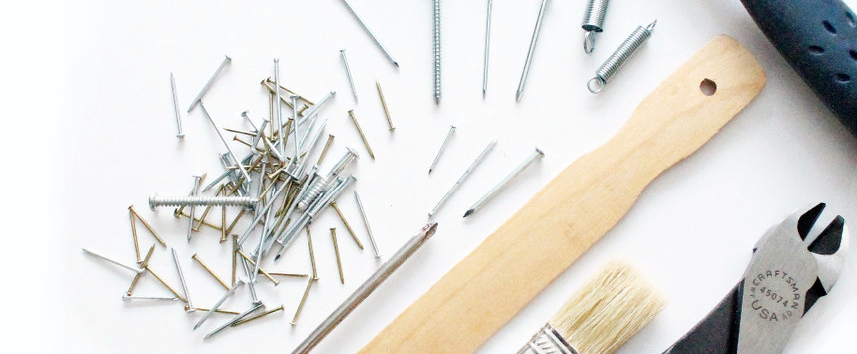 The cost for this service varies by type of work, and other varying factors. Please inquire below for a quote of work.