Share Paro with Others

Have you used one of our services? Comment on your experience and review us on Google. Enjoy having Paro as a part of your
living experience? We'd love to hear from you! Your feedback helps shape who Paro is and how we opperate.
Your feedback is welcome and important!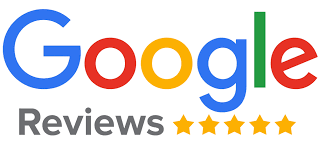 Testimonials
We would love to hear from you! Please email us about your Paro Experience.
"Our concierge, Anna is very receptive to our needs and wants. She always greets us with a smile on her face!
She is constantly working on improving the condo enviroment. We believe that she is a asset to Paro and Charlie West."
- Barry Pfohl

Thanks to Paro, we always have somebody to ask for help when moving in or any other inquiries about Charlie West. From time to time Paro organizes local events for residents of the condo - se we can get acquainted with our neghbours and have some fun.
- Maria Princ

I live in the Charlie West and from day 1 have enjoyed the luxury of having Paro. They helped us with our move in and introduced us to the building.  I have attended functions that they treated us to on the 7th floor this summer and had a great time learning about our local businesses, playing games and even winning a gift!  Our dog looks forward to treats from Anna at the front desk after a walk
-Tracy Derry

"I wanted to write to you to highlight the exceptional assistance I received from one of your Paro staff members, Tanvir Chowdhary, at 60 Charles Street West. I am a new tenant in the building, and was completing an overwhelming move into the building.
Tanvir's service was exceptionally helpful. He went above and beyond to assist me and the friends who helped me move. Not only was he incredibly helpful during the move in ensuring that we knew where we were going and how everything worked, but he was able to set me up as a resident in record time. He went out of his way, both on a busy weekend day with 3 moves scheduled, and the following day, to set me up with everything I needed, make sure I knew where everything was, and made me feel very at home in the building. I am so pleased to have chosen Charlie West as a new residence, largely due to the assistance of Tanvir. What an excellent first impression of Charlie West!"
-Amber Bonnel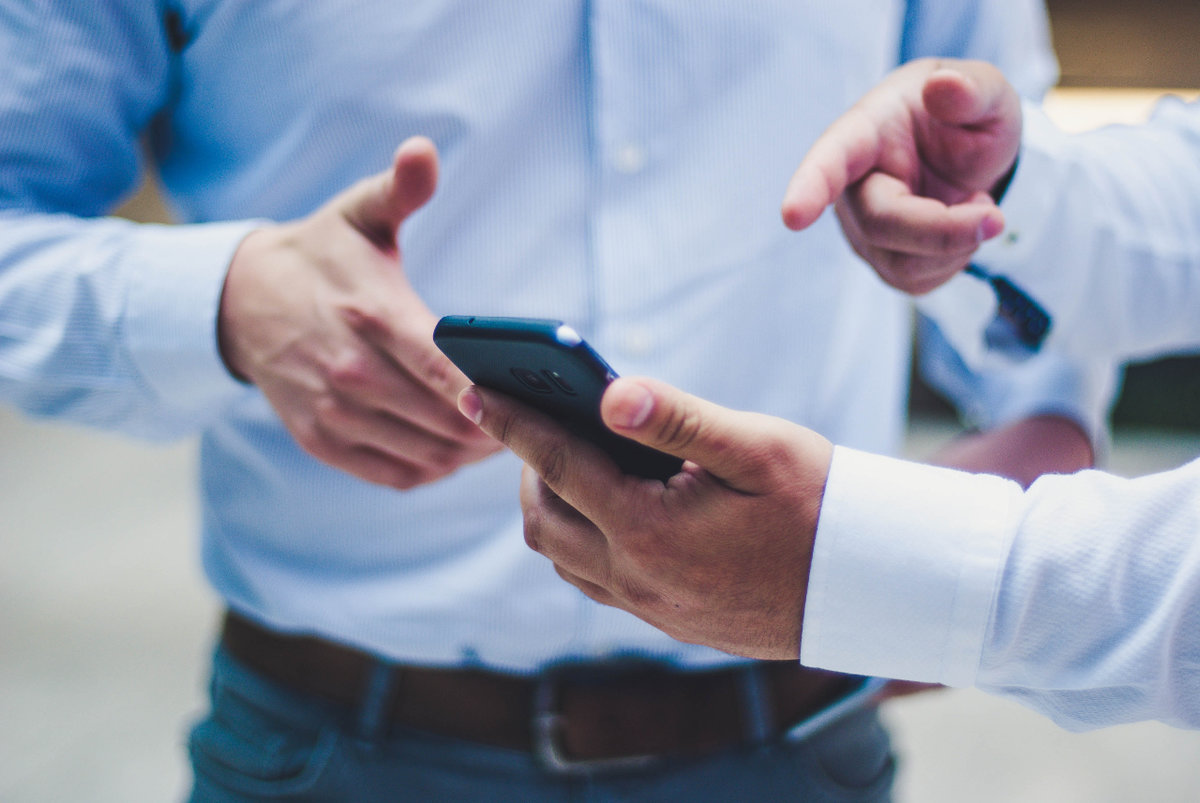 Social Media