Workhaus

Enjoy 20% Off Hot Desk & Dedicated Desk Memberships
Hot Desk: $60 savings / month
Dedicated Desk: $100 savings /month
Terms and Conditions:
All new members must pay first and last month upfront (2x membership fee) as per our policy on month-to-month agreements.
A $25.00 refundable key fob deposit will also be applied to their first invoice.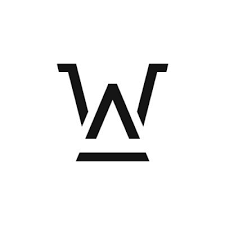 Workhaus is a growing, vibrant workplace community of individuals and companies working in a productive, collaborative environment. From individual remote employees to Fortune 500 companies, we provide shared and private office spaces suitable for group sizes ranging from 1 to 100. With 11 locations across 3 Canadian cities, Workhaus is an established leader in the flexible office space industry and the perfect partner for your hybrid workplace solutions.
Workhaus Kitchener-Waterloo features spacious, furnished offices with soaring ceilings and large windows, complemented by an abundance of natural light. Easy access to transit and close proximity to critical hubs along the Waterloo-Toronto Innovation Corridor (Communitech, Velocity, University of Waterloo, Kitchener GO, etc.) make 290 King St. E. a brilliant workspace for any company. https://workhaus.ca/location/290-king-street-east/