Loading map tiles. Please wait...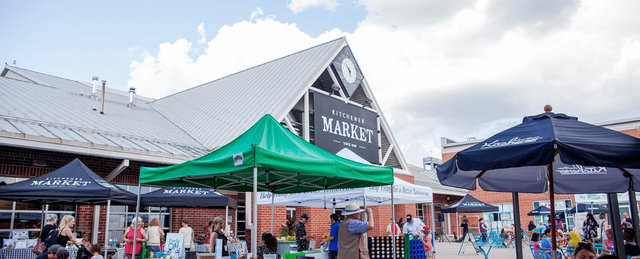 The Kitchener Market is more than a building, it's a community that has been around for over 150 years. 
One of the oldest operating markets in Canada, Kitchener Farmers' Market is the all-year-around cornerstone of the community. 
Hours of operation and more details: Link
Kitchener Farmers' Market
Free
King
Kitchener,
N2G 2L3
Monday May 1, 2023 All Day to Sunday December 31, 2023 All Day
Local Kitchener-Waterloo Events
* Registration is not required for this event.