Loading map tiles. Please wait...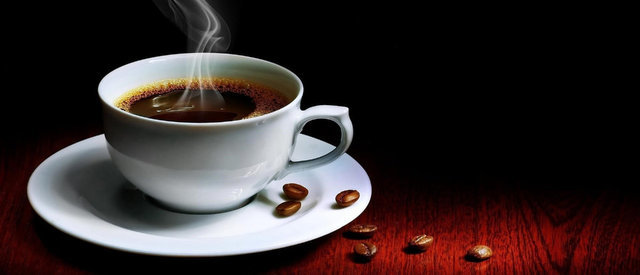 Let's meet in the lobby and walk to a local coffee shop to enjoy a cup of coffee and a snack. Or, if the weather is nice, let's grab a cup and go all together for a walk!
We will be visiting Princess Cafe 46 King St N, Waterloo, ON N2J 2W8
Garment and Charlie Coffee Club!
Free
Meet in the Lobby - 108 Garment St.
Kitchener,

Sunday June 11, 2023 10:00 AM to 1:00 PM
Charlie West, Garment Street Condos
* Registration is not required for this event.